Our 2018 in Photos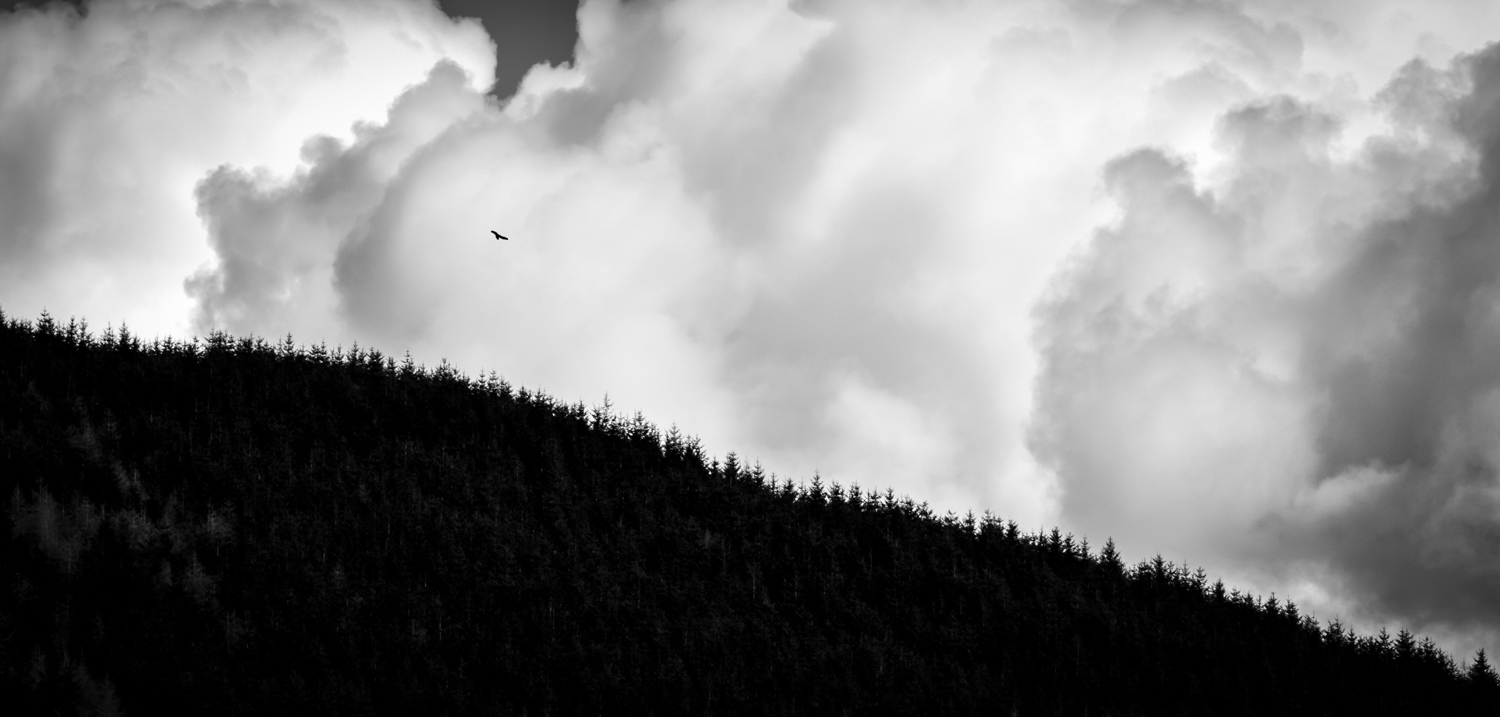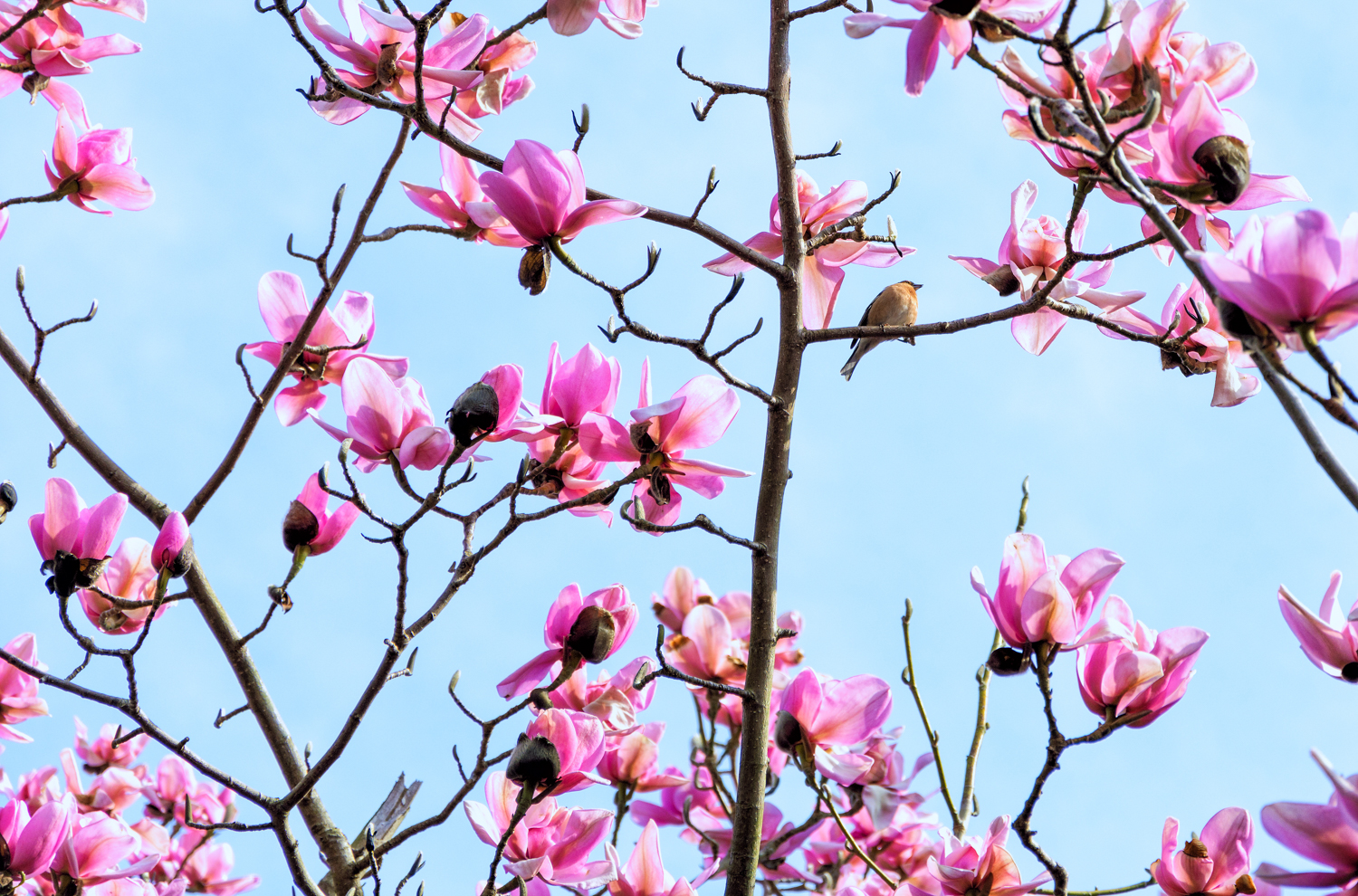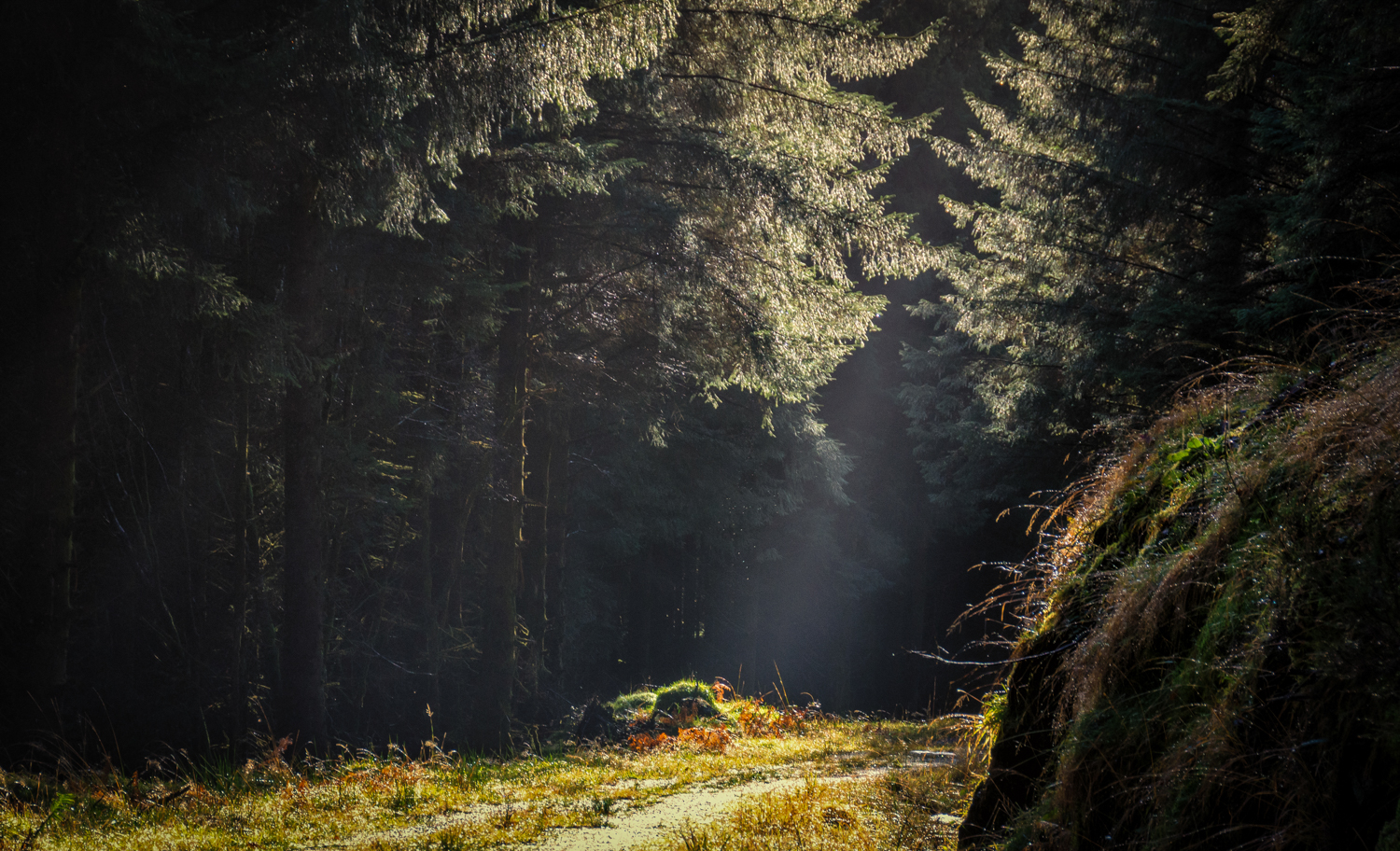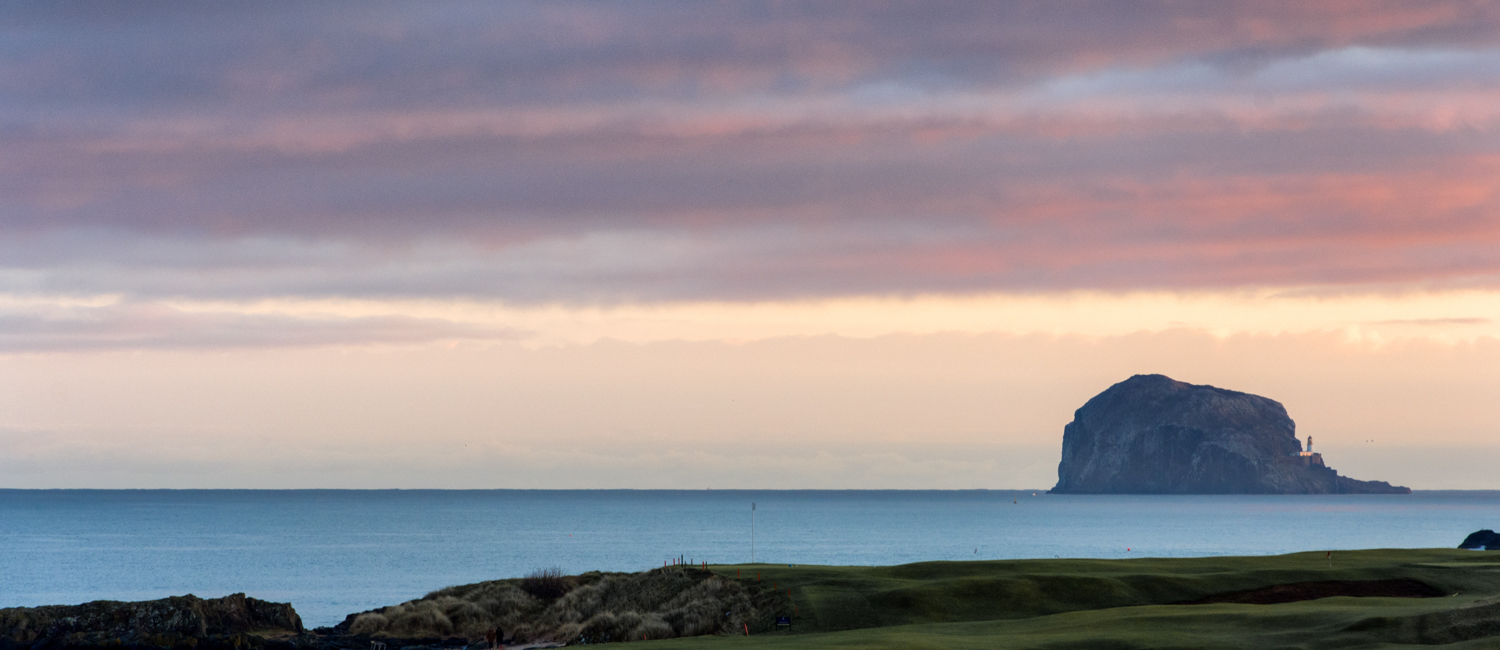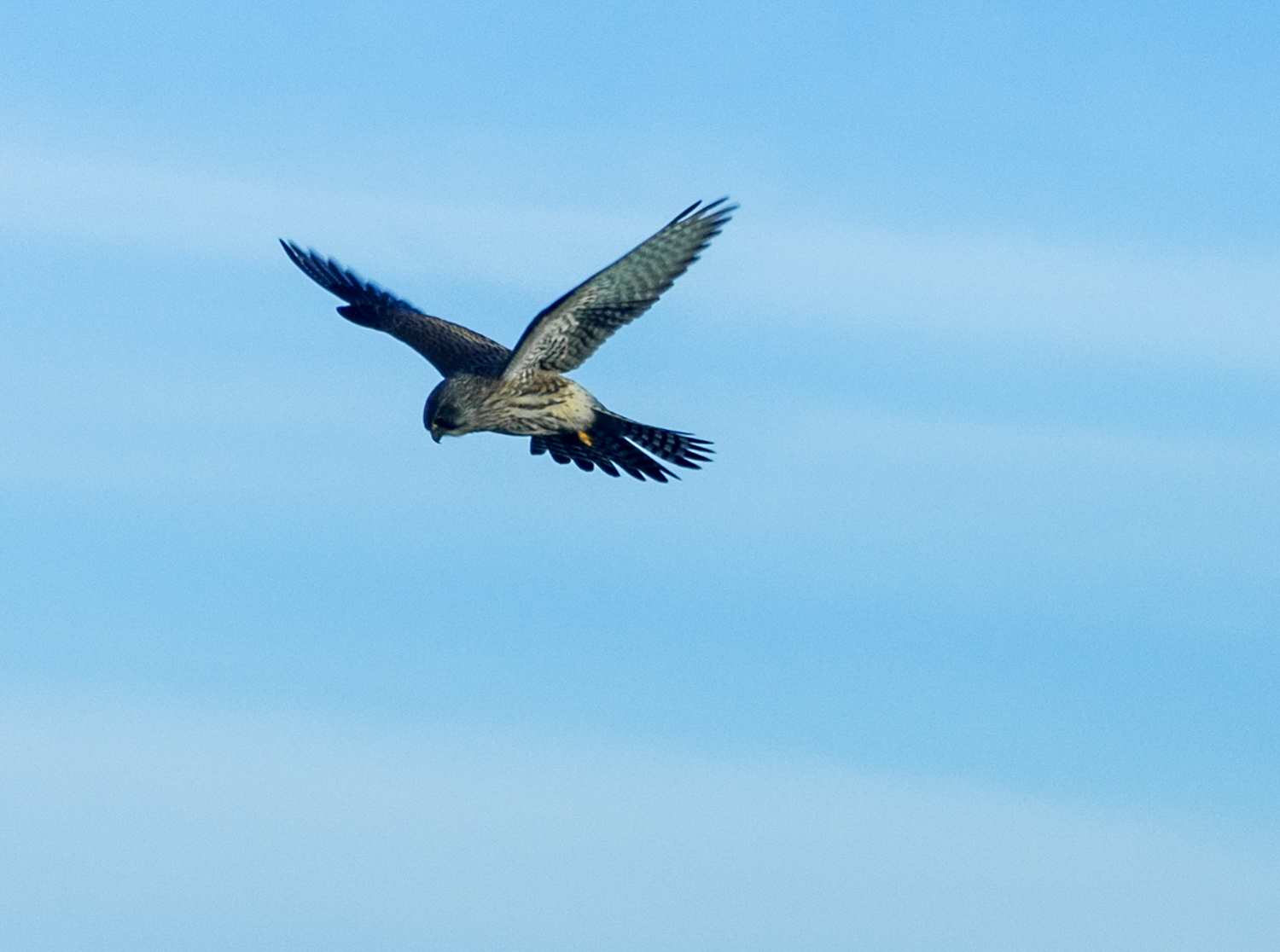 When a new year arrives, I like to look back at my photos from the past 12 months to remind myself of everything Anna and I did in the last year. So please join me as I run through the highlights of our year. The slideshow above contains my favourite photos from 2018 in order from January to December (as well as a cool super slo-mo clip of a lightning storm in the summer). So if you don't want to read, then just click through that. Below, I'll briefly describe all the fun things we did in 2018. Here goes.
When we first moved to Edinburgh in 2017 we arrived in late Spring and so this year we got to experience winter in Edinburgh for the first time. And what a winter it was! There was the huge snowfall that combined with Storm Emma and wreaked havoc on society. For a bit, anyway. Edinburgh was deluged in snow and came to a virtual standstill because it's really tricky going up and down those hills in deep snow!
A snowstorm combined with lightning seems like a rare thing, it's certainly something I haven't experienced before. Talking of lightning, we had a spectacular lightning storm in the summer, one of the best I've seen. There's something strangely fascinating about lightning storms. (Check out my super slo-mo video clip in the slideshow above).
Other notable experiences nature brought our way were the sighting of a Kingfisher in the Royal Botanic Gardens, which attracted the attention of lots of photographers (I've never seen a bird with its own paparazzi before!) and getting to see the magnificent Campbell's Magnolia tree in full bloom.
In terms of travel, we enjoyed several trips in 2018. We spent a snowy week in Strathyre in the Highlands in February, visited Abbotsford, the home of Sir Walter Scott in March and then returned to Strathyre in the spring.
In the summer we finally (finally!) visited Durham cathedral. It's been on our cathedral bucket list for a long time but it was always so expensive to travel to Durham from London by train. But from Edinburgh it's cheap. Happy days. The cathedral was great, but the weather was insane that weekend. It was over 30 degrees and absolutely baking. We also visited the Canaletto exhibition at the Queen's Gallery, which was fascinating. And I got to wander around inside some of Edinburgh's most impressive buildings as part of Doors Open Day weekend, which I previously posted about here.
In September, we spent four days in Seville, which was also insanely hot. Thankfully, we had a rooftop pool to cool off in at our hotel, which was a stone's throw from Seville cathedral. Nice.
We went for the cathedral, which is the largest Gothic one in Europe, but we were delighted to discover Seville is also home to some of the most beautiful and astonishing Moorish, Gothic, Baroque and Spanish Rennaissance architecture we've ever seen. So much in one small area, it's really quite remarkable. It was certainly a feast for our artistic sense.
Our last trip of the year was again to the Highlands, but this time a little further north in Ardgartan on the shores of Loch Long. The weather was a little unkind to us, but it was still a most enjoyable and relaxing trip. On the last night, the skies cleared and we got to see the stars over Loch Long. Magic.
Just before Christmas, we treated ourselves to a stay at the Spa hotel in North Berwick, with its great views over the Firth of Forth. Then we launched into Christmas by enjoying the Botanics Christmas light show and the giant lanterns of China at the zoo with family, as well having breakfast with panoramic views over Edinburgh at The Lookout, which is a new restaurant on Calton Hill.
A very good year indeed. How was 2018 for you? We'd love to hear about your Scottish travels and experiences. Comment here or get in touch on Facebook. Here's wishing you a happy and healthy 2019!